EDIT MAIN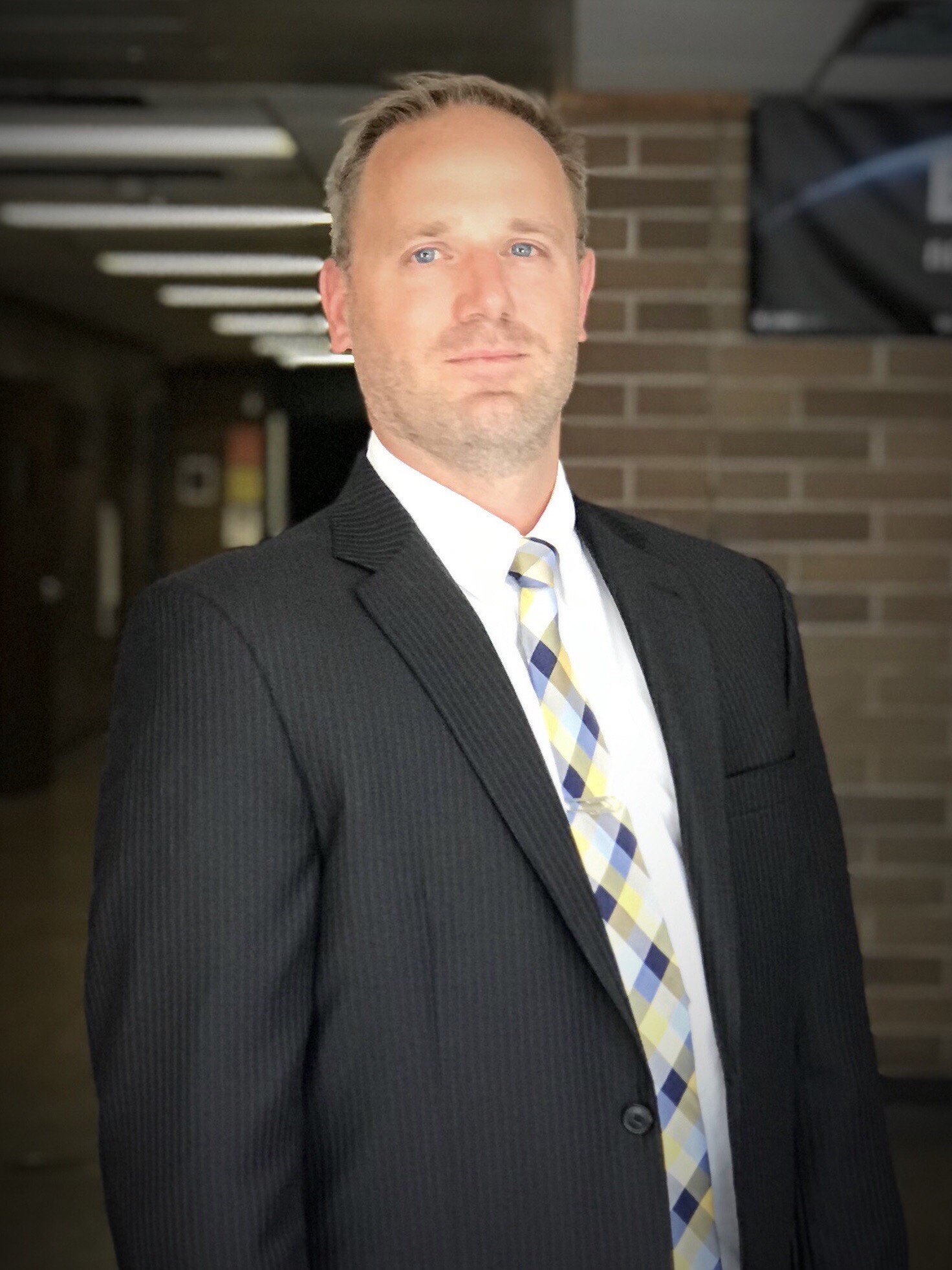 Ryerson Middle School is a community rooted in its belief that all students have the ability to meet high expectations that are individually appropriate for each unique student. The members of the Ryerson community work diligently from a holistic perspective to instill values that foster engaged and active citizens and lifelong learners.
We understand that the whole child must be considered in the development of our educational programming and that students' hierarchy of needs must be met in order for them to reach their fullest potential. Through our character education programs and daily interactions with one another, we encourage a growth mindset and work to develop the understanding that life and learning is a journey that takes hard work, perseverance, and grit. We encourage students to believe in themselves and their ability to do their best at all times and to act in such a way that they will be proud of themselves and others will be proud of them too.
The education students receive at Ryerson has been developed to foster curiosity, creativity, problem solving, logic, reason, collaboration, and the 21st century skills students will need to be successful in the fast paced and ever changing world in which they live. Subsequently, we are constantly assessing and improving our programs to meet these needs.
Academic courses are designed to be challenging and rigorous within a student's zone of proximal development. Teachers assess students' ability throughout the school year to monitor progress and adapt instruction and they differentiate for all students based on interests, access points, and needs. Programs are provided to students who require additional support to remediate their skills in the effort to meet or exceed expectations while students who already meet or exceed expectations are challenged to push deeper into their learning.
Feedback and questioning are key components to our faculty's and our students' success. In our work with our students we provide meaningful feedback that celebrates our students' success and identifies areas of growth. We help students to learn to understand that we are always on a path of improving ourselves. They learn to be reflective and comfortable with their own fallibility; understanding that we are all imperfect and we each have our own unique areas of strength and weakness. By fostering a growth mindset students become more open to feedback and more effectively reflect upon their own work in a more open and honest way. This philosophy is reflected throughout the school community as the faculty, staff, and administration are challenged to do the same in their professional positions. In this effort, they model the desired behaviors of self-reflection, recognition of strengths and areas of growth, acceptance of constructive feedback, and the pursuit of knowledge and improved skills.
Students are encouraged to maximize their time here at Ryerson and to savor every moment that comes their way. The faculty and administration work diligently to foster relationships with and amongst the students. Although we take learning very seriously, we also try not to take ourselves too seriously and work to make sure our and the students' time is enjoyable and fun; as learning should forever be. We work to develop events and activities that the students look forward to and that help to foster their sense of community.
The students' short three years here will go by fast and in that time we - collectively with the students - have the challenge to set them up with a strong foundation and prepare them for their high school experience. Therefore students are encouraged to make the most of every day as each day presents itself as an opportunity for progress that should not be squandered.
We anticipate a productive and enjoyable year of exploration and learning and a collaborative partnership with our students, families, and the community as we develop well rounded learners. We look forward to working with you as we develop the next generation of citizens.
Regards,

Eric R. Erler, M.A., M.Ed.
Principal - Martin J. Ryerson Middle School